Our story begins in the 1940's, led by a key pioneer in the essential oils industry, and spans 3 generations of the family.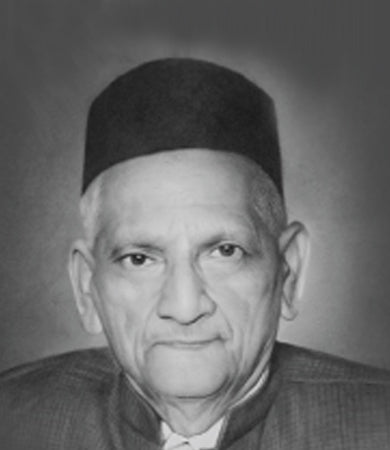 DV DEO
The Holy Lama Naturals story begins in 1938, when Mr. D V Deo migrated from near Goa to Kerala, South India, in order to set up agriculture in the essential oils field. He was the first person in India to establish vetivert cultivation, on a commercial basis – and therefore became one of the pioneers in the Indian essential oils industry. From there, the business expanded into other essential oils and spice concentrate extraction.
VIJAYA DEO
Vijay's wife is a home-maker and wonderful cook, and has always been a strong supporter of the family business. Vijaya has a great nose for perfumery, so blending creams and spice extracts came naturally to her. She led the Holy Lama Naturals venture, whose manufacturing unit was set up in Kerala as a Government-recognised women's enterprise, supporting and empowering marginalised women in the local community. Vijaya is in charge of product development and perfecting the formula for the entire product range. She is also the go-to person for the women in the factory when they are facing professional or personal challenges.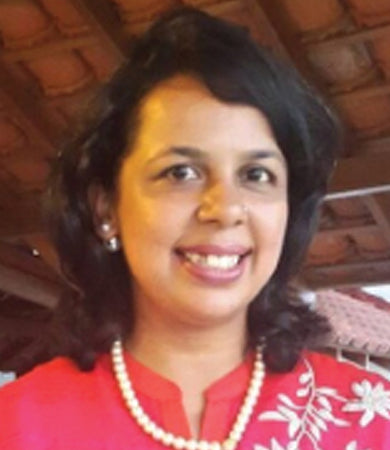 VAISHALI DEO
Mrs. and Mr. Vijay Deo's youngest daughter has a master's degree in business administration and dreamed of joining the family business even whilst still studying. Soon after graduating, she joined the Holy Lama team and fulfilled that dream. She now maintains great control over the business's administration and customer service.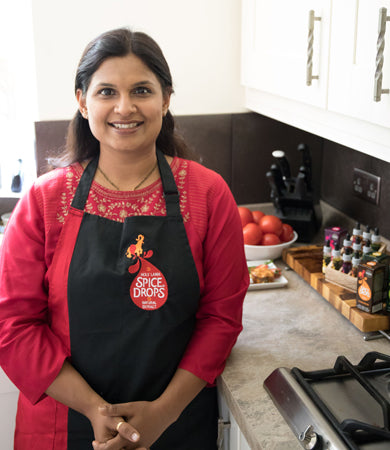 GOURI KUBAIR
Over in Europe, the Deo's oldest daughter Gouri has picked up the baton to champion the Holy Lama Naturals ethos. Prior to her current role, Gouri trained as a chartered accountant in India and the UK, and worked as an auditor for over a decade. In 2013, she left Deloitte to further her family's ethical business, bringing the natural skincare range and Spice Drops® to the European market.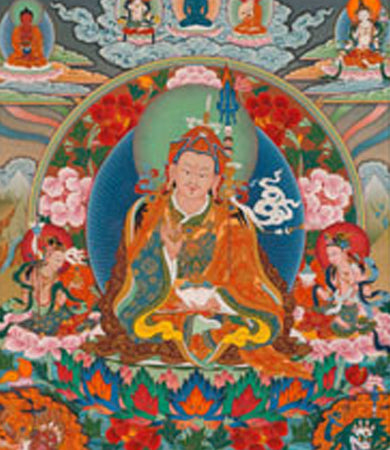 HOLY LAMA NATURALS
Vijay always wanted to create a range of products that were pure, natural, ethical and sustainable. In 2000, having gained 40 years of experience in the essential oils industry, he realized his vision through the creation of a range of natural body care products. He also expanded the existing range of spice extracts – then called 'Masala Drops' in India. With a network of suppliers providing natural ingredients of the finest quality, uncompromising product ranges were but a step away.