Spice Drops® are the must-have ingredient in any professional kitchen to add creativity and instant fresh flavours to your food & drink!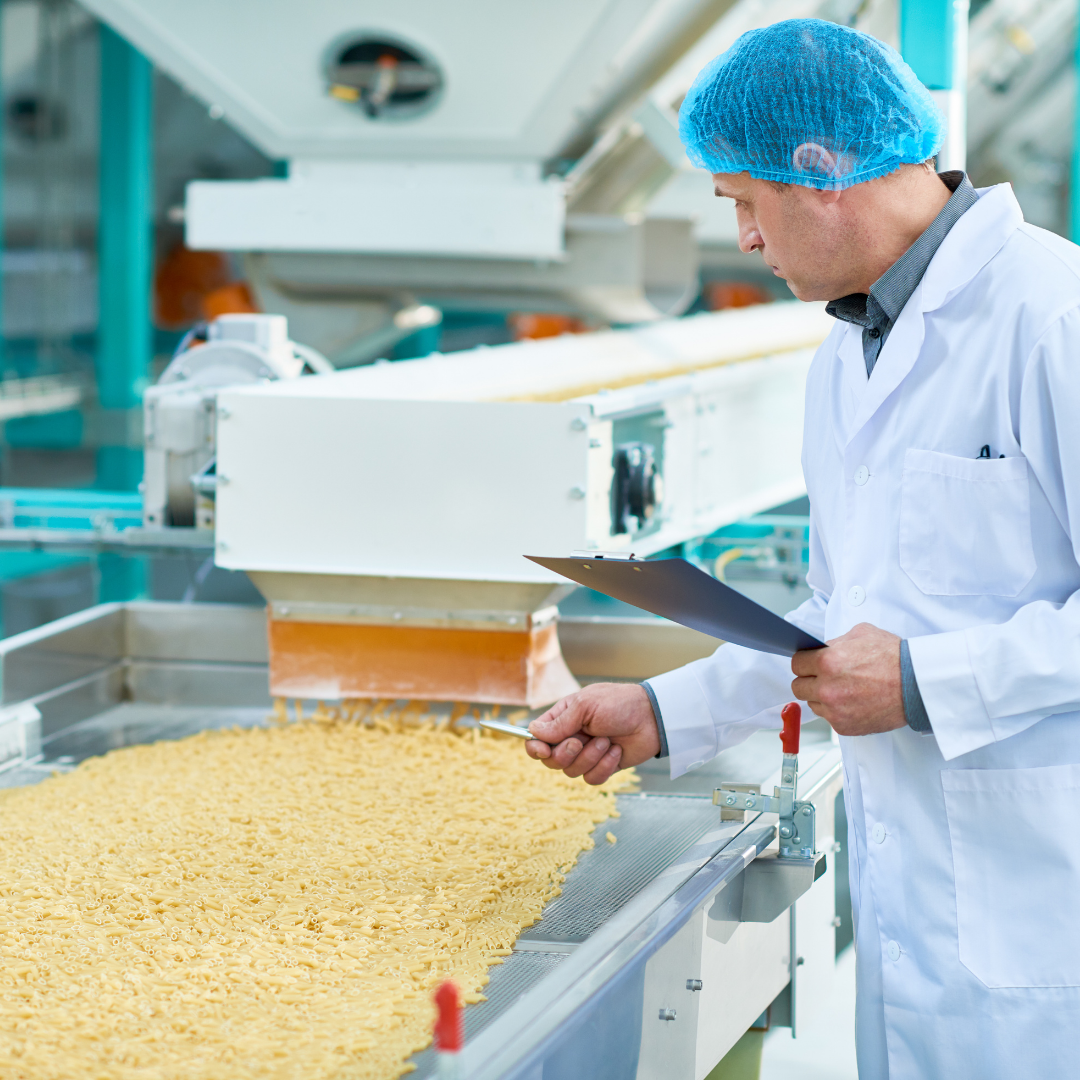 You don't need to be a Master Chef to create magic in your professional kitchen! You only need Spice Drops!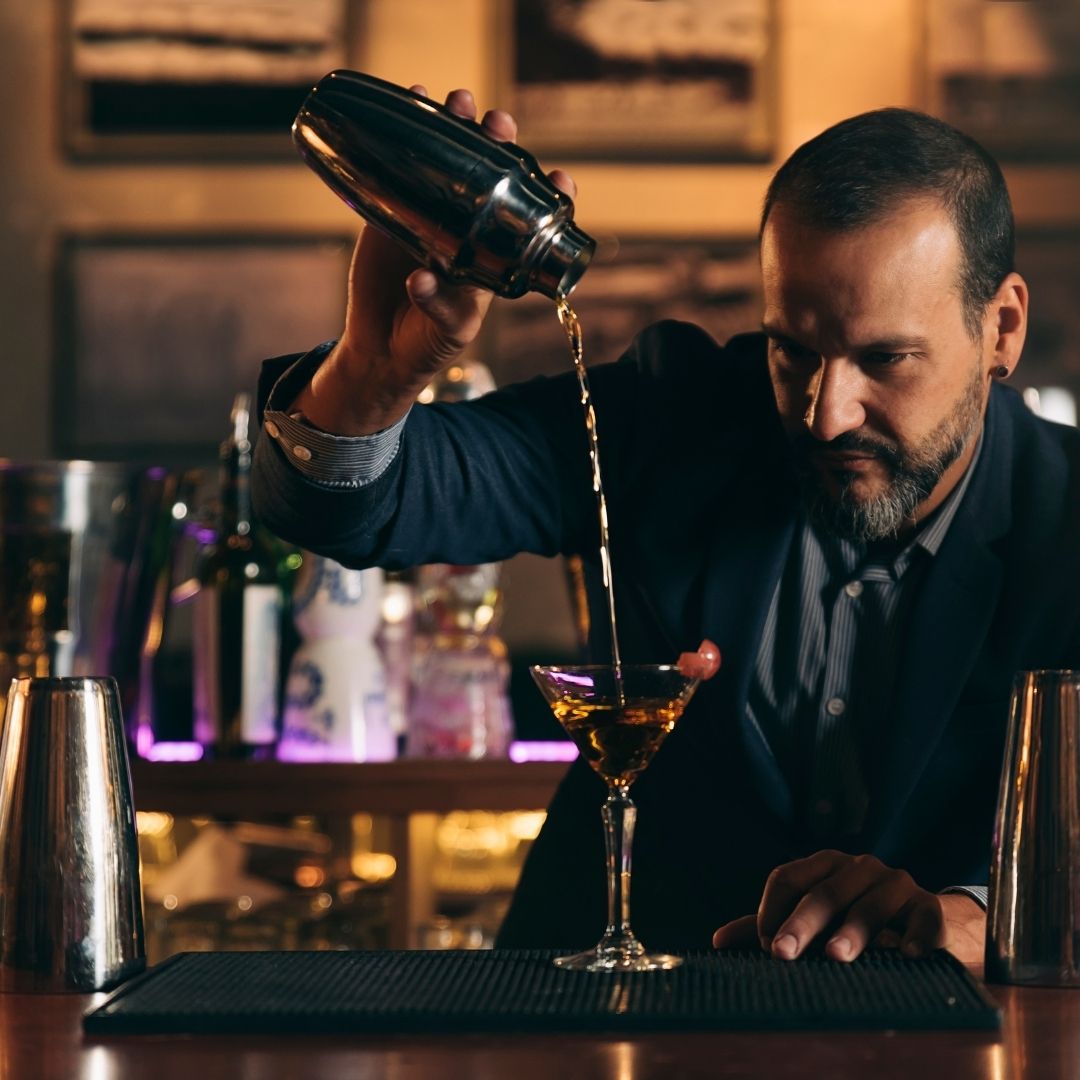 Mixologists and bartenders can enjoy alchemy with our Spice Drops to create delicious drinks bursting with flavours.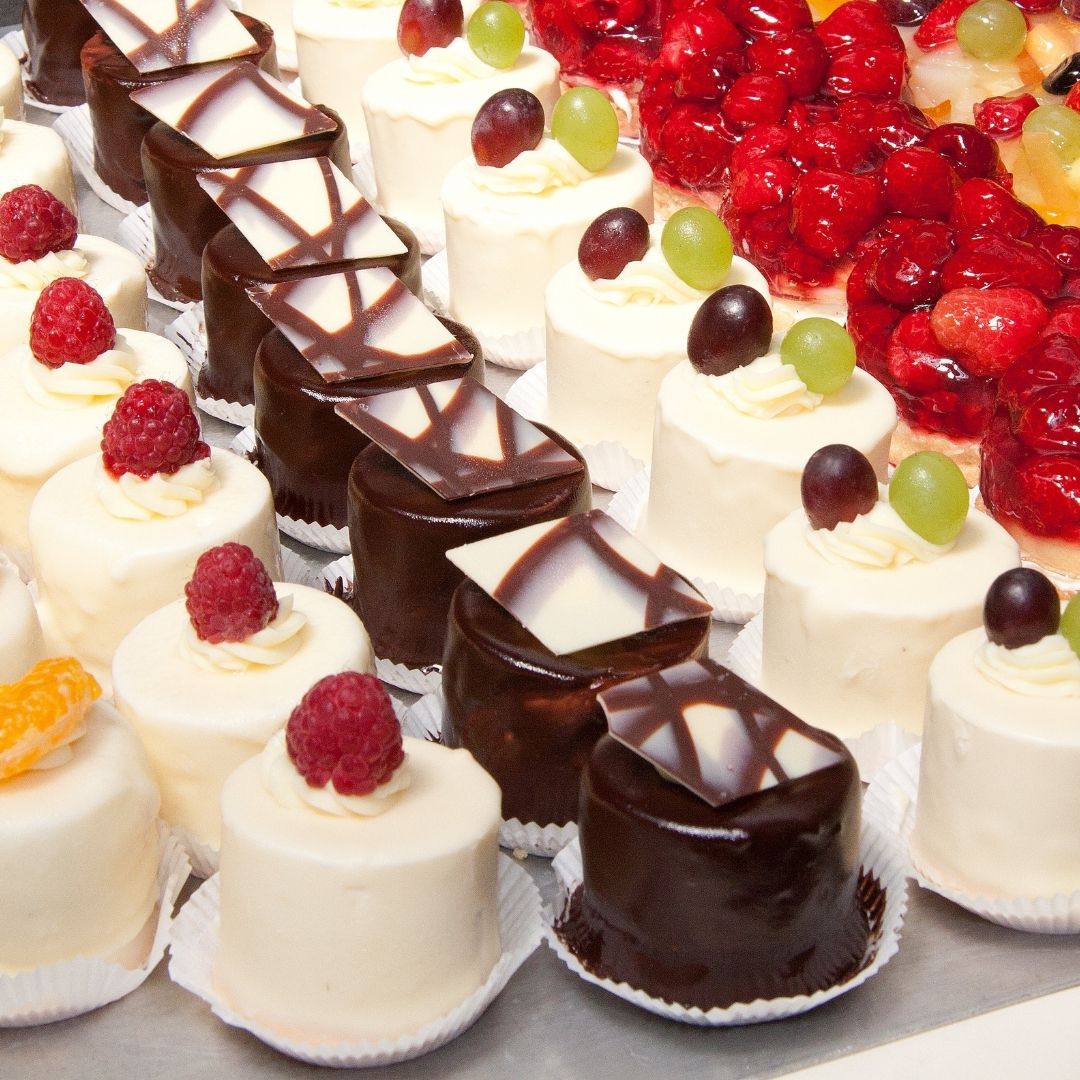 Baker & pastry chefs, look no further. Spice Drops will make all your flavour dreams come true!
Cafes & tea rooms looking to add sugar free flavours to your tea or coffee, look no further!
View our Spice Drops ratio chart to create your own perfect recipes